Arecont Vision Introduces AV3135 Dual Sensor H.264 Day/Night Camera
---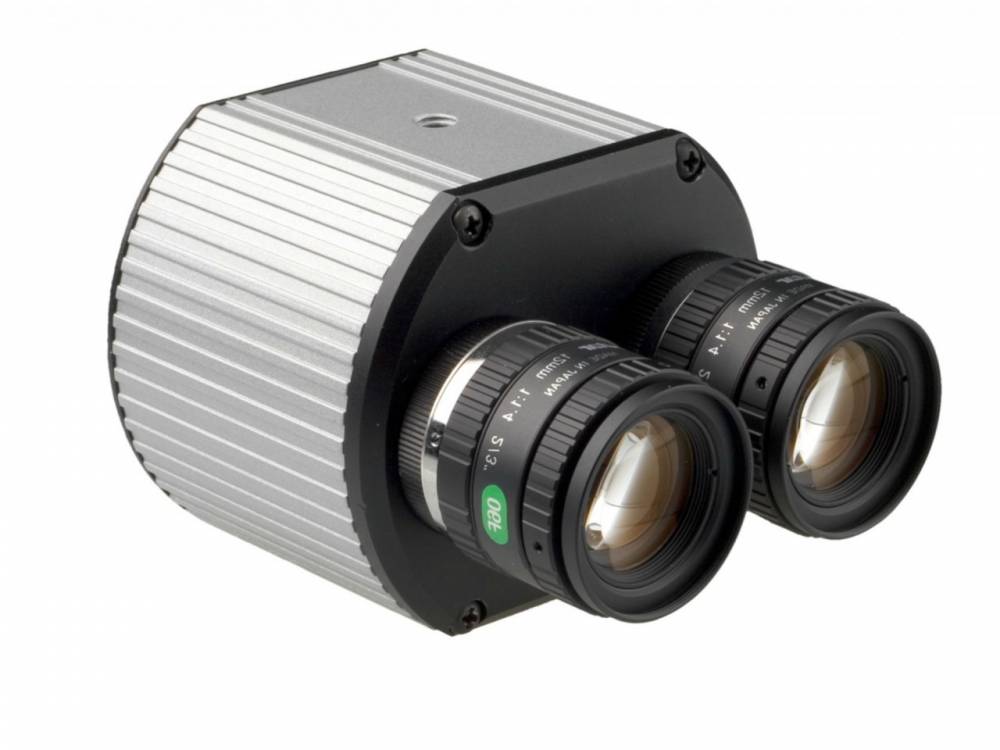 Anaheim, CA (September 21, 2009) – Arecont Vision, the industry leader in IP-based megapixel camera technology, is debuting its Dual Sensor AV3135 Day/Night camera at ASIS 2009, combining high-resolution megapixel images with unparalleled low-light sensitivity compared to conventional day/night surveillance cameras. The camera features Arecont Vision's H.264 compression technology providing full frame rates at full resolution as well as multi-streaming capabilities to allow transmission of several H.264 video streams at various video formats, frame rates and/or resolutions.


"Our new dual sensor day/night H.264 megapixel camera solution is the first of its kind using H.264 encoding for varying sensor formats within the same camera. In addition to advantages in bandwidth and storage efficiency, the technology provides far greater sensitivity compared to single sensor day/night solutions," said Dr. Michael Kaplinsky, CEO, Arecont Vision.



The Arecont Vision AV3135 has two 1/2" CMOS sensors – a 3 megapixel color image sensor and a separate 1.3 megapixel black and white sensor - to ensure the highest image quality and best sensitivity regardless of light levels. The individual pixels on the black and white sensor are larger to provide higher sensitivity in low light. The black-and-white sensor is also infrared sensitive, making the AV3135 ideal for extreme dark conditions.



Incorporating proprietary MegaVideo® image processing and using Arecont Vision's fully compliant implementation of H.264 compression, the megapixel day/night camera uses up to 10 times less bandwidth and storage compared to cameras using only MJPEG compression.


###




Additionally, the Arecont Vision AV3135 Dual Sensor Day/Night camera has no moving mechanical parts and is complemented by state-of-the-art surveillance software, the AV100, capable of live image acquisition and display from multiple cameras. Users can zoom-in live or after an event while recording the full field-of-view in high definition, replacing pan-tilt-zoom (PTZ) devices. Up to four virtual cameras can be streamed by selecting regions of interest within an image and acquiring them independently. Switching between the 3 megapixel day sensor to the night sensor with 1.3 megapixels is automatic and may also be manually toggled.