Arecont Vision Increases Video Quality & Coverage, Reduces Hospitality & Entertainment Sector Cost (Source Security)
---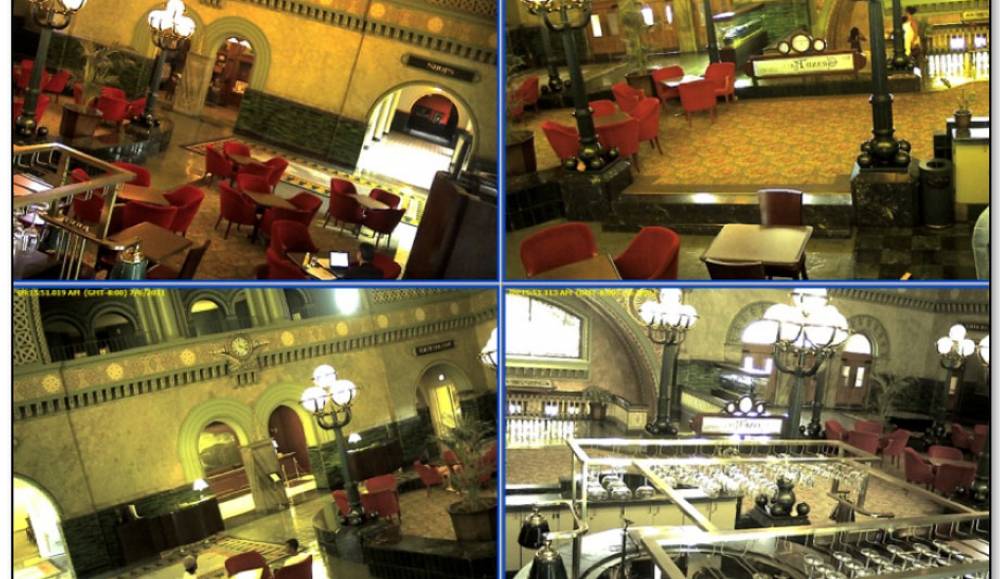 View/download the original article published on Source Security here.
Arecont Vision megapixel technology is proven around the world to reduce the number of cameras required while increasing video quality, coverage, and forensic recording. Hotels, casinos, theme and amusement parks, museums, restaurants, and entertainment venues of all types are a customer-proven environment for Arecont Vision cameras.
At the same time, customers are usually able to dramatically slash the number of cameras required for a less-prevalent and more welcoming surveillance environment while delivering superior situational awareness with Arecont Vision SurroundVideo multi-sensor panoramic and omnidirectional camera models.
Video Surveillance Applications
Video surveillance is growing in use not only for the traditional protection of guests, facilities, staff, and visitors, but also for people counting, access control/identify management, traffic and parking management, forensic recording, and real-time monitoring.
Typical Deployments
Criminal behavior and vandalism deterrence
Facial recognition and identification
Traffic monitoring and vehicle identification
Parking monitoring and license plate recognition
The crowd and traffic flow monitoring
Monitoring of restaurants, bars, retail areas, lobbies, reception areas, lounges, gaming areas, event spaces, parking lots, corridors, elevator lobbies, gyms/health clubs, pools, offices, stock rooms, and storage areas
Litigation protection indoors and outside
Vehicle monitoring for pre-existing damage for parking areas and valet
Overall situational awareness
What Arecont Vision's Customers Say
"These cameras help reduce our on-floor manpower and increase our effectiveness because there can be one person on the floor and another person who is watching the camera, who can cover 10 times more area than one person can on foot.
"We certainly didn't want to give people the feeling that they are being watches throughout the hotel. We really like how the low profile of the cameras and the multi-sensor capabilities enabled us to use just one camera opposed to four separate ones," comments Kevin Miller, Corporate Director of Security for the Davenport Collection of Properties
"We demonstrated the superior performance of Arecont Vision's megapixel cameras to provide wide area coverage in almost any lighting. Mr. Linh's staff at the Sheraton Saigon Hotel & Towers were so impressed that we designed and built a new video surveillance solution around Arecont Vision's imaging technology," states Thomas Tran, Citek Corporation.