Arecont Vision Expands H.264 MegaDome™ Series
---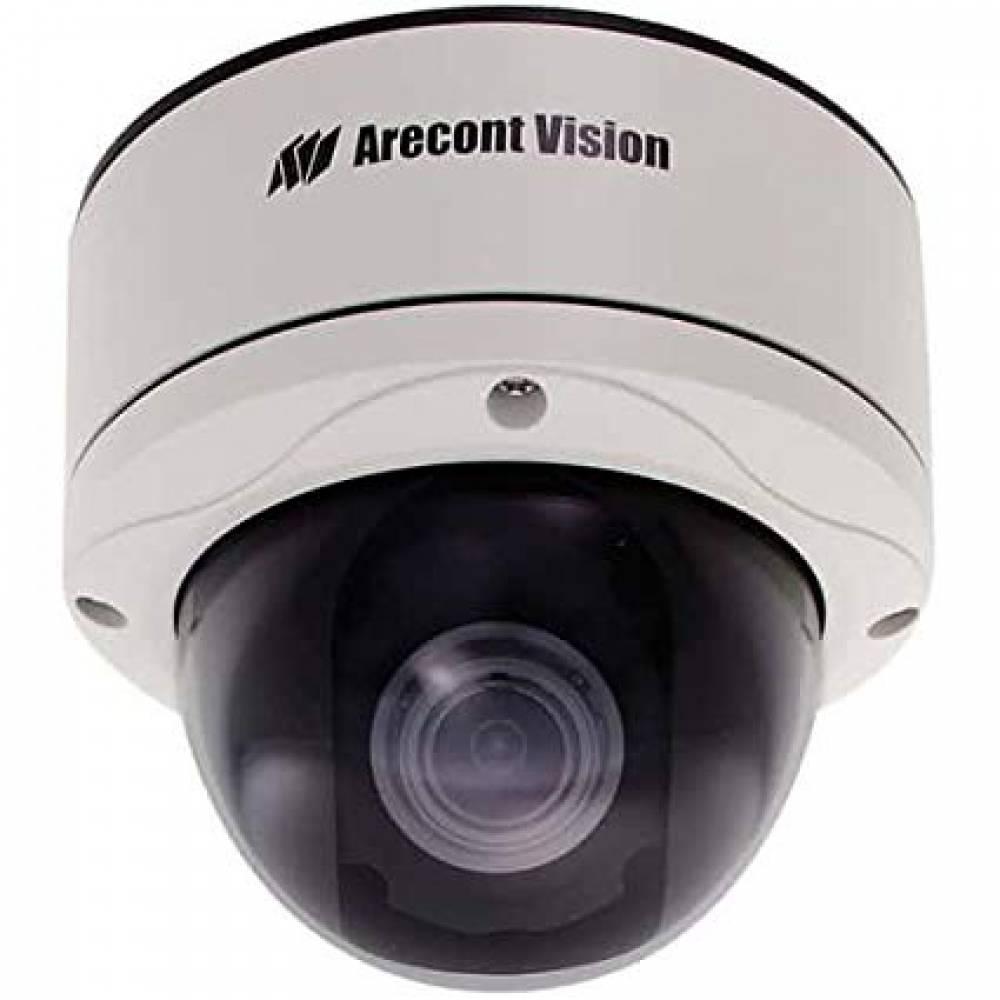 Anaheim, CA (September 21, 2009) – Arecont Vision is enhancing its MegaDomeTM Series of megapixel camera solutions to offer a choice of megapixel lens options, each incorporated with an H.264 megapixel network camera and vandal-resistant housing into an all-in-one dome. In addition to the 4.5-10mm megapixel lens originally offered, Arecont Vision now provides customers the choice of equipping a MegaDome camera with an 8-16mm megapixel lens to enable more telephoto lens requirements.



Available in color or day/night versions and with 1.3M, 2M, 3M or 5 megapixel sensors, the MegaDome cameras incorporate Arecont Vision's H.264 (MPEG 4, Part 10) compression that uses up to 10 times on average less bandwidth and storage compared to megapixel counterparts using MJPEG compression.



Each model in the new Arecont Vision MegaDome series, spotlighted at the 2009 ASIS International show, features a three-axis camera gimbal with 360-degree pan and 90-degree tilt adjustment for accurate positioning, and each features an integrated megapixel varifocal lens, either a 4.5-10mm or an 8-16mm lens. The domes are supplied in a surface-mount configuration, with pendant-mount or wall-mount options available. The vandal-resistant aluminum chassis and 4-inch polycarbonate dome meet the IP66 weatherproofing standard.



"Arecont Vision's MegaDome product line has become very popular, boosted by field-proven projects around the world," said Scott Schafer, Arecont Vision Executive Vice President of Sales and Marketing. "Our MegaDome line now offers a wider choice of options for users and integrators, including a choice of lens configurations. As part of the broadest megapixel product line in the market, the MegaDome cameras continue to accelerate the penetration of H.264 megapixel technology into the marketplace."




###


The MegaDome series simultaneously supports H.264 and MJPEG at full frame rates. Multi-streaming provides up to eight concurrent non-identical streams with variable frame rates, bit rates, resolutions and picture quality. Bit rate control, available for full view, multi-view and archive, maintains desired bandwidth and storage size. Real-time streaming protocol (RTSP) allows compatibility with media players such as Apple QuickTime, Windows Media Player, VLC Player and others.