Arecont Vision Engages Security Marketing Consultants (SMC) to Drive Sales in the Midwest United States
---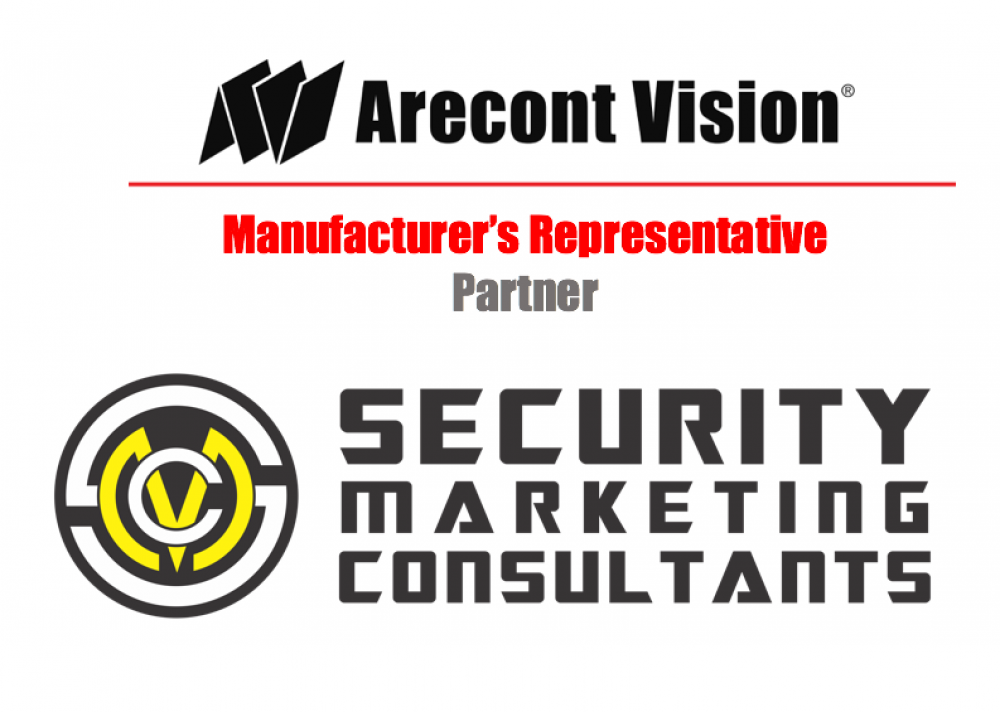 Arecont Vision Engages Security Marketing Consultants (SMC)
to Drive Sales in the Midwest United States
Representative Firm has Expertise in Megapixel Technology
Los Angeles, CA (June 5, 2012) - Arecont Vision, the industry leader in IP-based megapixel camera technology, is pleased to announce that Security Marketing Consultants (SMC) now represents the company in the Midwest region of the United States. SMC brings extensive experience selling leading-edge technology to this important market. Security Marketing Consultants joins Arecont Vision's 10 manufacturer's representative firms that cover the Americas region.
"We are delighted to have Keith Pope and the entire Security Marketing Consultants (SMC) team on board with Arecont Vision," said Scott Schafer, Executive Vice President, Arecont Vision. "Their knowledge and experience in driving IP megapixel systems are the best in the Midwest region. They are extremely capable with our technology and are very customer-focused. That combination is important to us. Manufacturer's representatives are an integral part of the Arecont Vision go-to-market model."
"Arecont Vision is the leader in open platform megapixel IP cameras. Our firm and our customers are very excited about the opportunities in the Midwest market for high definition video security solutions," said Keith Pope, President, Security Marketing Consultants. "The image quality is fantastic and combined with the opportunity to reduce the number of cameras on a project; we can deliver a very compelling return on investment. Our field team has already completed the Arecont Vision Certification Training in preparation for this terrific business opportunity."

ABOUT ARECONT VISION
Arecont Vision is the leading manufacturer of high-performance megapixel IP cameras and associated software. Arecont Vision products are made in the USA and feature low-cost massively parallel image processing architectures MegaVideo® and SurroundVideo® that represent a drastic departure from traditional analog and network camera designs. All-in-one products such as the MegaDome®, MegaView™, and D4F/D4S/D4SO series provide installer-friendly solutions. Compact JPEG and H.264 series of cameras address cost-sensitive applications. These innovative technologies enable Arecont Vision to deliver multi-megapixel digital video at IP VGA camera price points.
ABOUT SECURITY MARKETING CONSULTANTS
Security Marketing Consultants offers pre-sale and post-sale technical assistance, product demonstration, as well as training and sales support.