Arecont Vision Delivers in Space (Security World Hotel)
---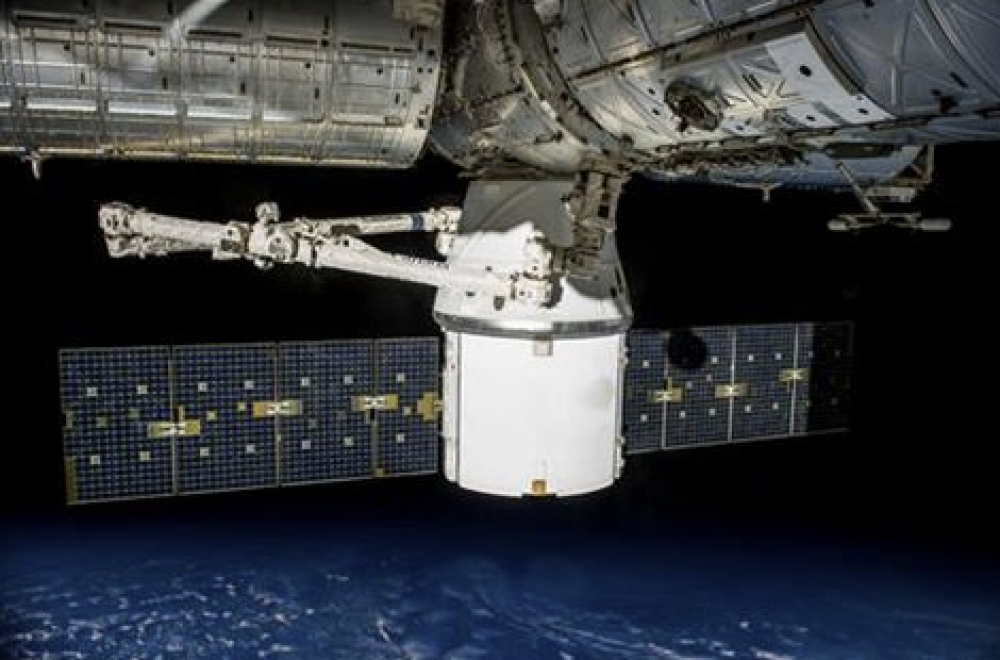 Security World Hotel (December 2014) - Arecont Vision is providing video surveillance cameras for Space X, a private company that designs, manufactures, and launches advanced rockets and spacecraft for NASA and other organizations. The high-performance megapixel cameras from Arecont Vision are being deployed on the Space X Dragon spacecraft, which is utilized by NASA to deliver supplies and science experiments to the International Space Station.
"We are honored to play a role in enabling the development of new technologies and capabilities for the extremely demanding realm of space," said Raul Calderon, Senior Vice President, Arecont Vision. "The Space X project utilizes the same IP megapixel technology and architecture we deliver every day in our video surveillance cameras, albeit with custom firmware, which is further testimony to the performance and quality of our products."
The Space X Dragon is the first commercial spacecraft to deliver cargo to the International Space Station and safely return cargo to Earth. The innovative spacecraft includes a non-pressurised cargo area, which is referred to as the trunk, to carry large science experiments to be conducted on the space station. Once the Space X Dragon is berthed to the orbiting space station, the station's robotic arm reaches into the trunk to extract and position cargo.
The space station's robotic arm was already fitted with cameras and illuminators, but NASA required a better view of the interior of Dragon's trunk. Space X turned to Arecont Vision to utilize the company's core imaging technologies found in Arecont Vision's megapixel surveillance cameras. For optimum integration with the spacecraft, Space X designed a specialized housing and mounts for the cameras, and Arecont Vision custom programmed the cameras to be compatible with existing NASA systems.
At the end of September 2014, the Dragon spacecraft successfully reached the International Space Station, delivering nearly 5,000 pounds of cargo to the orbiting lab. This is Space X's fourth official resupply mission for NASA and fifth trip to station overall.
Space X plans to install Arecont Vision camera systems in upcoming Dragon spacecraft carrying cargo to the space station. A minimum of eight such missions is planned moving forward.