Arecont Vision Costar Expands Sales Coverage with Bongiorno and Associates
---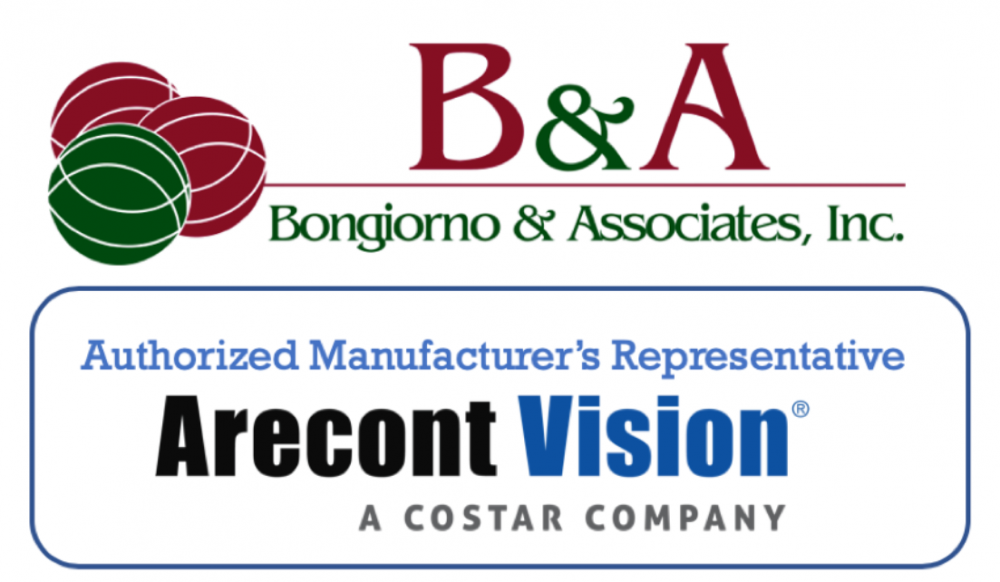 Skilled Manufacturer's Representatives Added to US Northeast and NY Metro Area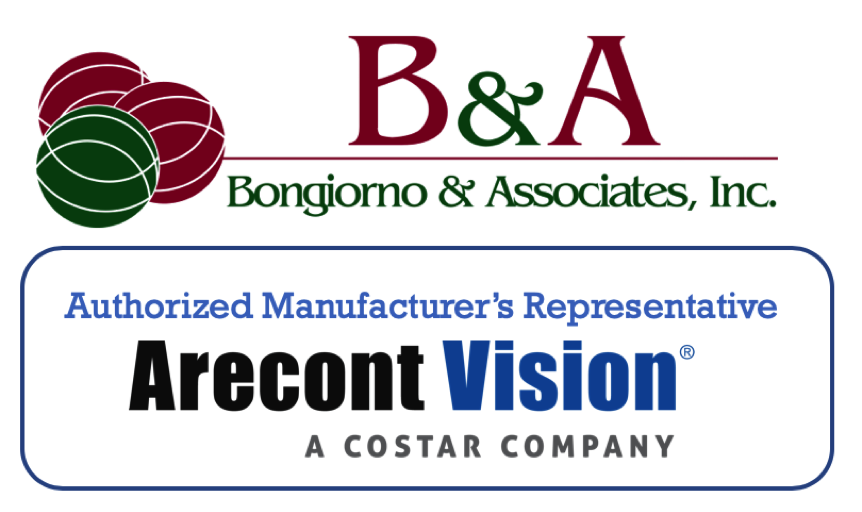 Los Angeles, CA (December 3, 2018) – Arecont Vision Costar, the leader in network-based video surveillance solutions, announces the addition of Bongiorno and Associates, Inc. as a new Authorized Manufacturer's Representative. The company will provide additional sales resources to the Arecont Vision Costar team in the North Eastern United States, including the New York City Metro Area.
"The Bongiorno team brings expertise in security and related industries with long-standing relationships with key VARs and Architect & Engineering firms," said Kyle Parker, Vice President, Americas Sales. "I am very excited to add Bongiorno to provide enhanced sales support to our partners across New York and the Northeast region."
Bongiorno and Associates, Inc., headquartered in Woodbridge, NJ, is well positioned to support and grow sales activity with customers and partners throughout the North Eastern US, and in particular the NY metro region. The company is focused on representing leading vendors in the audio/visual, data communications, and security industries. With a team of 10 sales representatives, Bongiorno will be a force multiplier for the region.
"The new Arecont Vision Costar is a strong fit within our product portfolio," stated Rob Bongiorno, NYC Metro Principal for Bongiorno and Associates, Inc. "Our team is already engaged with new opportunities throughout the region thanks to the complete video solution that the company brings to the professional surveillance market."
"I am truly excited to add the team of experienced sales professionals that Bongiorno and Associates offer to the region," stated John Bujarski, Senior Sales Director, Eastern US and Canada. "The addition of this skilled group will greatly benefit our customers and provide outstanding support to our partners."
Bongiorno and Associates, Inc. can be found online at www.bna-rep.com or by calling +1.732.750.1520.Visit Arecont Vision Costar online at www.arecontvision.com to learn more, or find sales contacts around the world at www.arecontvision.com/where-to-buy.php.
# # #
ABOUT ARECONT VISION COSTAR
Arecont Vision Costar, LLC, a Costar Technologies, Inc. company (OTC Markets Group: CSTI), is the leading US-based manufacturer of high-performance IP cameras and video surveillance solutions. The company offers two complete megapixel camera families – the MegaIP™ series includes Made in USA, cyber-secure MicroBullet®, MicroDome®, MegaBall®, MegaDome®, MegaVideo®, MegaView®, and SurroundVideo® models, plus the world-class ConteraIP™ series dome and bullet models. Both camera families offer single- and multi-sensor choices that are integrated with the ConteraVMS™ (video management system), ConteraWS™ (web services), and the ConteraCMR™ (cloud-managed video recorder) series for traditional or cloud-based video surveillance solutions as part of the Total Video Solution.
Arecont Vision Costar supports integration with leading 3rd party products through the Arecont Vision MegaLab™ and via ONVIF compliance.
CAUTIONARY ADVISORY REGARDING FORWARD-LOOKING STATEMENTS
You should not place undue reliance on any forward-looking statements contained in this press release. The Company assumes no obligation to update forward-looking statements to reflect actual results, changes in assumptions, or changes in other factors affecting forward-looking information, except to the extent required by applicable laws.
EDITORIAL CONTACT
Jeff Whitney / VP Marketing / Arecont Vision Costar
Phone: +1.818.937.0477
E-mail: [email protected]
Web: https://www.arecontvision.com
LinkedIn: https://www.linkedin.com/company/arecont-vision
Facebook: https://www.facebook.com/arecontvision
Twitter: https://twitter.com/arecontvision
Blog: https://blog.arecontvision.com