Arecont Vision Awards Milestone Worldwide
---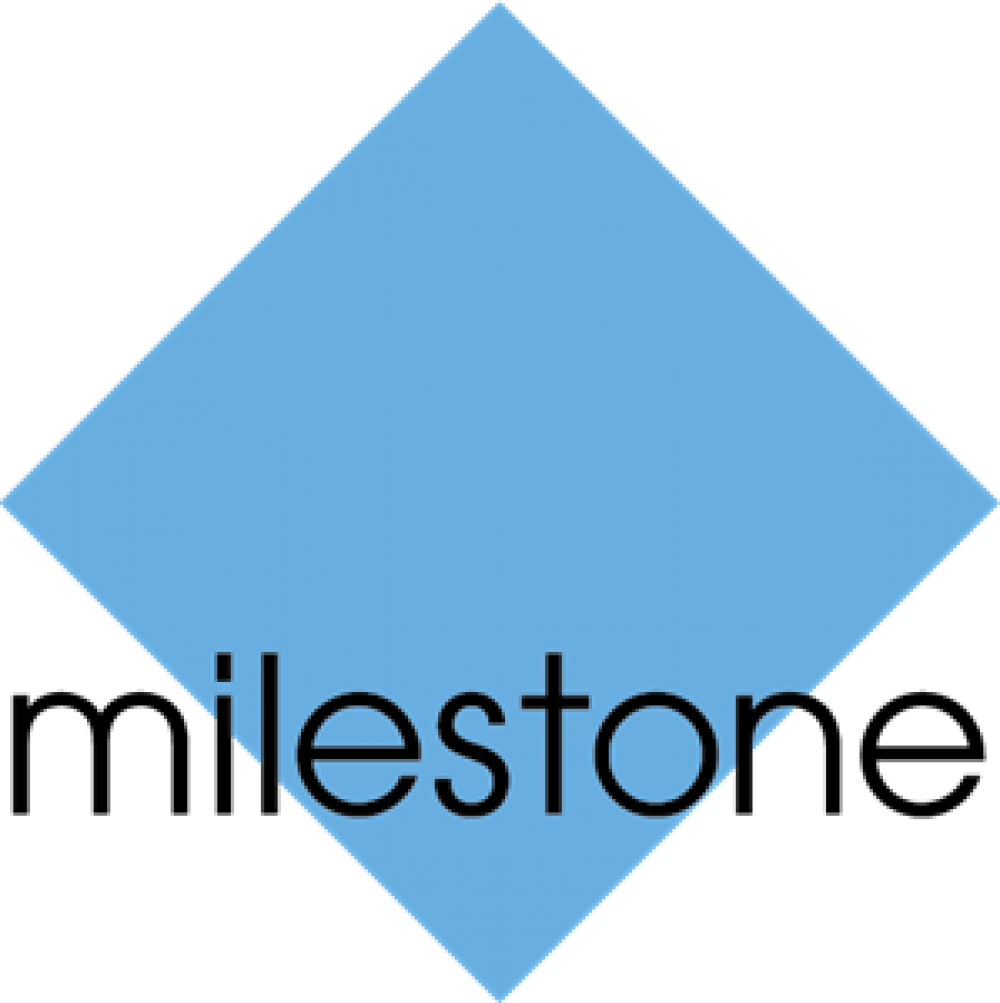 Arecont Vision Awards Milestone Worldwide IP video management leader is Global Technology Partner of the Year
June 27, 2013 --Milestone Systems, the open platform company in IP video management software (VMS), has received a series of awards from Arecont Vision, manufacturer of megapixel network cameras. The Arecont Vision Technology Partner of the Year for 2012 has now been presented to Milestone in all three regions of the world. The awards acknowledge the strength in the company's collaborative efforts in the growing market for megapixel IP network video surveillance solutions.
The increasing uptake of megapixel network video cameras is well documented by market analysts. IHS Inc. estimates that the megapixel camera market will see growth rates in the range of 35-40 percent during the next couple of years and that 94 percent of all network video camera sales will be megapixel by 2017. "Milestone Systems is a key Arecont Vision Technology Partner around the world, proactively teaming with us in all aspects of the business technology, marketing, sales, implementation, and support, states Jason Schimpf, Director of Sales Operations and Partner Relations for Arecont Vision. Joint activities between our field sales organizations are supported by application engineers that cooperate well. The strategic partnership excels at the executive management level too. Altogether, continually expanding opportunities are being achieved, with the funnel in APAC and the Mideast exploding over the past year.
Some of the world's most valuable brands are using Milestone and Arecont Vision in their facilities to help protect assets and people. Of the Forbes top ten companies, half are Arecont Vision customers and the majority of those projects are shared with Milestone. Major joint projects include large retail chains, university campuses, government properties, police and law enforcement, exhibition centers, and more, adds Schimpf.
Milestone has long supported Arecont Vision megapixel cameras and re-programmed new, enhanced versions of the device drivers over the years. At the end of 2011, a new version that uses Arecont Vision's latest firmware was released.
Since that time, there have been no reported integration issues with our combined technology, says Schimpf. We are talking about solid integrations that work, especially with our newer products. Milestones device support for Arecont Vision takes advantage of our forward compatibility feature. And because Arecont Vision cameras share a unified API, this means that when many of our new products are released, they are plug and play with the existing Milestone driver even before Milestone certifies them.
Arecont Vision is a Milestone Manufacturer Alliance Partner (MAP), which means that dedicated driver support is developed and tested by the Milestone Research and Development (R&D) department and Device Packs are released regularly to XProtect IP video management software customers.
Megapixel technology is a significant driver in the market uptake of IP network solutions for video surveillance, says Christian Bohn, VP Marketing & Strategic Alliances. We are very grateful for Arecont Vision awards for Global Technology Partner of the Year and in the APAC and the Mideast regions. This recognizes our strong collaboration with Arecont Vision.
About Arecont Vision
Arecont Vision is the leading manufacturer of high-performance megapixel IP cameras. Arecont Vision products are made in the USA and feature low-cost massively parallel image processing architectures MegaVideo and SurroundVideo that represent a drastic departure from traditional analog and network camera designs. All-in-one products such as the MegaDome, MegaView, MegaBall, MicroDome and D4F/D4S/D4SO series provide installer-friendly solutions. True Wide Dynamic Range (WDR) and remote focus/remote zoom enhance camera utility. Compact JPEG and H.264 series of cameras address cost-sensitive applications. These innovative technologies enable Arecont Vision to deliver multi-megapixel digital video at IP VGA camera price points.
About Milestone Systems
Founded in 1998, Milestone Systems is a global leader in open platform IP video management software, according to IMS Research. Milestone XProtect products have been installed in thousands of customer installations, sold through authorized and certified partners in more than 100 countries. With support for the widest choice in network hardware and integration with other systems, XProtect provides best-in-class solutions to video enable organizations managing risks, protecting people and assets, optimizing processes, and reducing costs.
For more information please visit http://www.milestonesys.com.