Arecont Vision Appoints Business Development Manager for Southeast Asia
---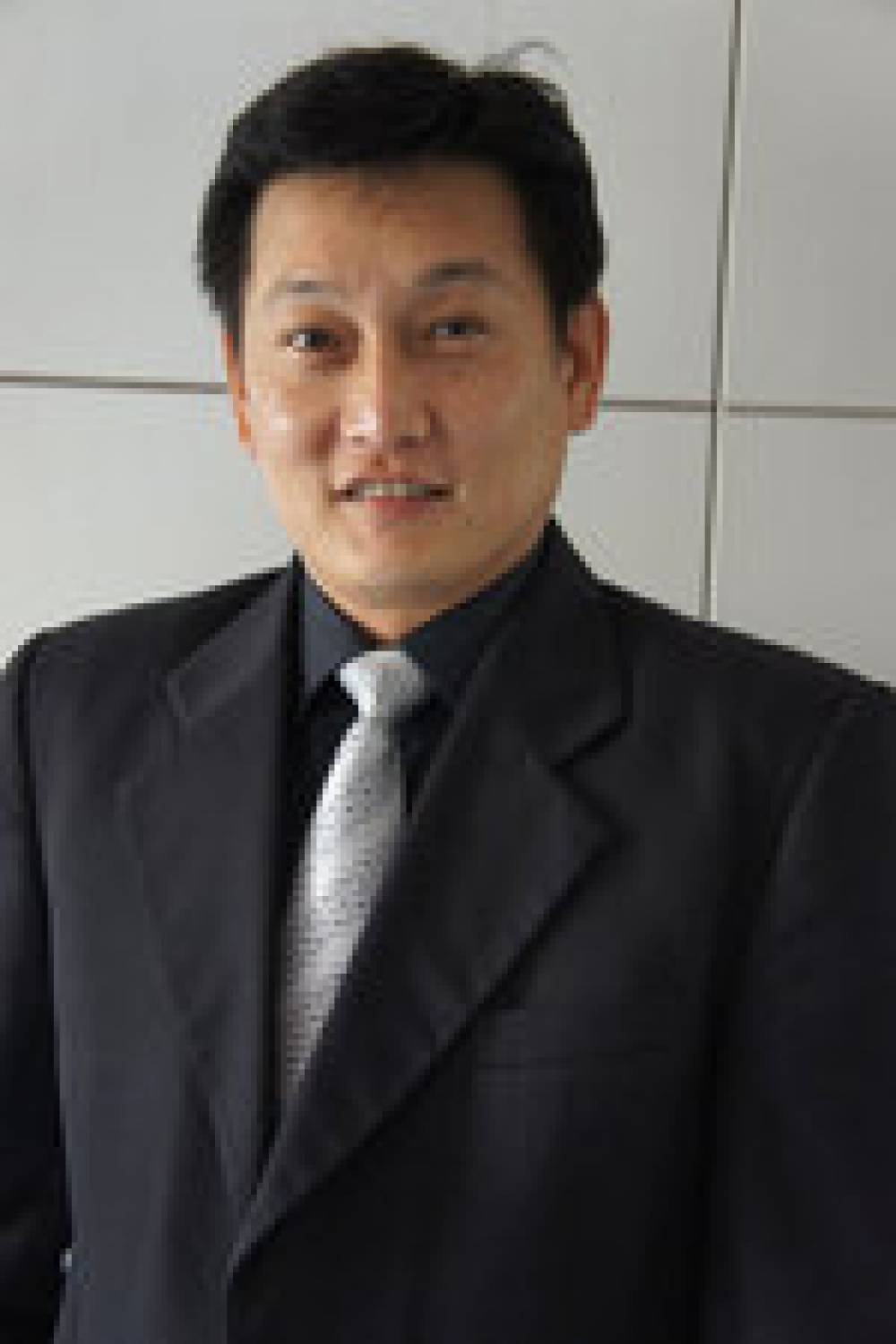 Arecont Vision Appoints Business Development Manager for Southeast Asia
Kelvin Peh to Drive Continued Growth in Important Region
Los Angeles, CA (September 27, 2011) - Arecont Vision has hired Kelvin Peh as its new Southeast Asia Business Development Manager to drive sales and growth in IP-based megapixel camera technology.
Mr. Peh has 22 years of experience in IT/electronic sales, most recently as regional sales manager for Thailand, Taiwan, Indonesia, Vietnam and Mongolia for Pelco Asia Private Ltd. His previous experience also includes positions as Thailand country manager for Ban Leong Technologies Ltd. and as Asia-Pacific regional sales and marketing manager for Digiland International Ltd. Both companies are IT distributors.
"Southeast Asia is a large and important market for Arecont Vision, and Kelvin will help ensure our continued success in the region," said Becky Zhou, Arecont Vision APAC Director of Sales. "We have seen a sharp increase in sales in Southeast Asia, which has enabled us to recruit some of the best talents in the industry. Kelvin\'s 20-plus years of sales experience and his ability to work and communicate across organizational levels and various cultures have prepared him well for his new position."
"I welcome the opportunity to extend Arecont Vision\'s message and the advantages of megapixel video throughout Southeast Asia," said Mr. Peh. "There is a lot of untapped opportunity for these technologies, and my goal is to capitalize on that."
For more information contact Arecont Vision by calling toll free 1-877-CAMERA-8, or visiting www.arecontvision.com.
ABOUT ARECONT VISION
Arecont Vision is the leading manufacturer of high-performance megapixel IP cameras and associated software. Arecont Vision products are made in the USA and feature low-cost massively parallel image processing architectures MegaVideo® and SurroundVideo® that represent a drastic departure from traditional analog and network camera designs. All-in-one products such as the MegaDome®, MegaView™, and D4F/D4S series provide installer-friendly solutions. Compact JPEG and H.264 series of cameras address cost-sensitive applications. These innovative technologies enable Arecont Vision to deliver multi-megapixel digital video at IP VGA camera price points.