Arecont Vision Announces That Its New Line of World's Smallest Multi-Megapixel IP Cameras is Now in Full Production
---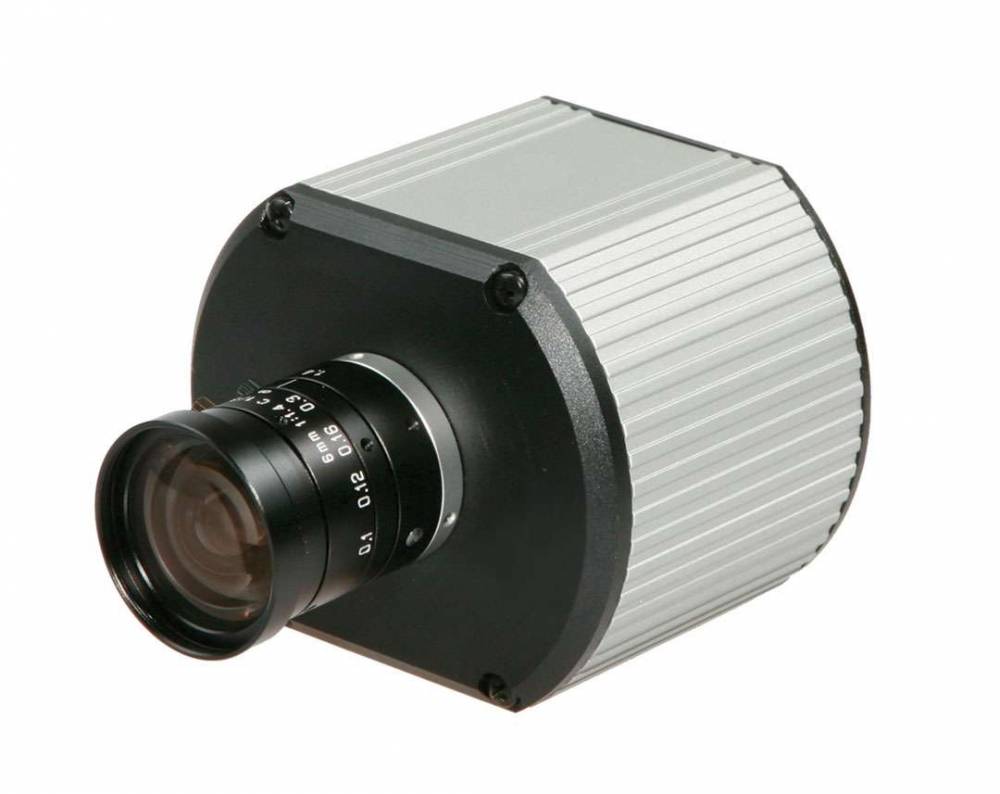 Arecont Vision Announces that its New Line of World's Smallest Multi-Megapixel IP Cameras is Now in Full Production

WORLD'S SMALLEST FULL MOTION 5.0, 3.0, 2.0 AND 1.3 MEGAPIXEL IP CAMERAS, MEASURING JUST 2.25" X 2.5" X 3.0", ARE NOW IN VOLUME PRODUCTION AND MAY BE SEEN AT ISC WEST 2007, BOOTH 6115

Las Vegas--(BUSINESS WIRE)—March 28, 2007-- This week, Arecont Vision, the leading manufacturer of high-resolution video surveillance cameras and systems, announces that its new line of world's smallest multi-megapixel IP cameras, AV5100M, AV3100M, AV2100M, AV1300M and
AV3130M, is now in full production. The cameras are on display ISC West 2007, Booth 6115.

Leveraging its unique massively-parallel image processing technology, MegaVideo®, Arecont Vision has redesigned its line of IP cameras to utilize cutting-edge sub-micron technology. The new generation of Arecont Vision cameras, measuring just 2.25"x2.5"x3.0", fits well in most 5" domes with
standard C/CS lenses and in certain 3" when equipped with a fish-eye lens.

The new cameras have higher performance image processing engines, lower power consumption, and a wide array of professional features including sophisticated on-board motion detection, opto-coupled inputs / outputs
with external flash synchronization circuitry required for LPR applications and usually absent in CMOS megapixel cameras, auto-iris support, compliant Power-over-Ethernet capability, and proprietary MoonLight™ noise-cancellation technology for low-light imaging.

"Our goal is to provide the surveillance community with a cost-comparable but vastly superior alternative to analog video. While the advantages of full-motion multi-megapixel video are undisputed, the key factors affecting the selection of cameras for any installation are performance, form-factor and the
price of the camera. With this in mind, we have redesigned our product line to reduce the size of the cameras so that they fit in popular mini domes, and we added additional functionality often critical for professional installations. The new design leverages cutting-edge ASIC technology and is less costly
to produce as compared with our older models. Combined with high quality of US-based manufacturing, this allowed us to price the new generation of cameras lower, providing a virtually no cost-penalty alternative to analog video.


###


In a short time since its release, this new product line has
been so successful that we have already sold these cameras in some multi-thousand unit projects where cost and camera size were key criteria." said Michael Kaplinsky, CEO of Arecont Vision.