Arecont Vision Announces Partnership with DVS Limited
---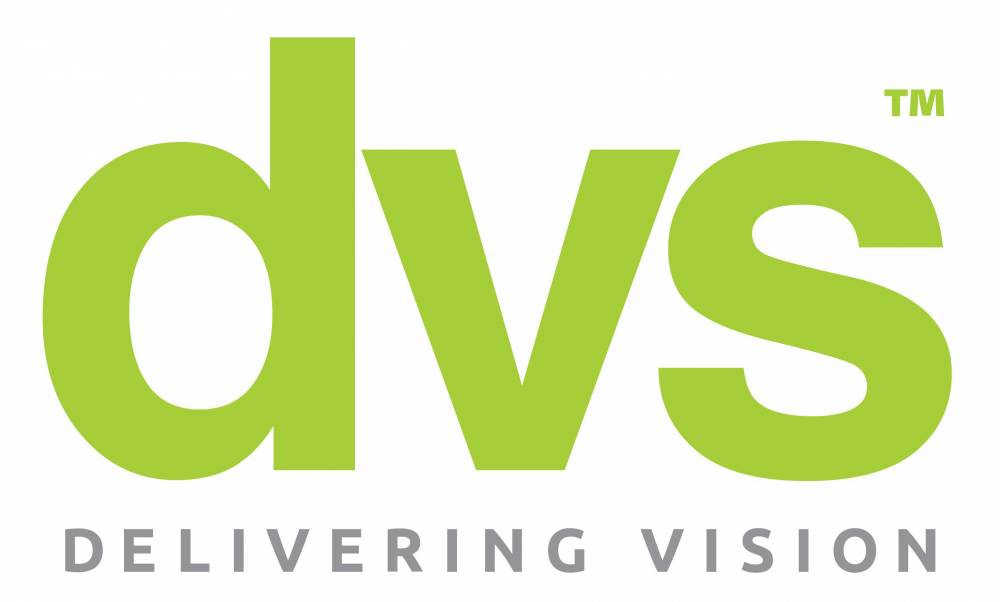 Arecont Vision Announces Partnership with DVS Limited
Distributor to Provide Megapixel Cameras to UK Region




Los Angeles, CA (July 19, 2013) -- Arecont Vision, the industry leader in IP-based megapixel camera technology, has signed DVS Limited, an award-winning product distribution firm, to advance its megapixel camera security solutions to the UK marketplace. The announcement was made by Paul Taggar, Country Manager, UK and Ireland, Arecont Vision and is effective immediately.
"The appointment of DVS Limited is a key step in strengthening our market leadership in this region," said Mr. Taggar. "They are well-positioned to deliver the benefits of our megapixel camera solutions to this market and we value their experience and commitment."
Since its founding in 2003, DVS Limited has grown to be one of the UK's most outstanding distributors to the security market. A specialist trade-only CCTV and IP security distributor, DVS Limited has offices in Cardiff, Wales and in Rochdale in the Northwest of England. The company prides itself on high levels of stock holding, a technically aware sales force, and technical support back up that is second-to-none.
"Arecont Vision's megapixel cameras are the perfect addition to our lineup and we are excited to be representing the industry leader," said Shaun Bowie, Director, DVS Limited. "We are confident our approach to creating visibility for our partners to the local market will work exceptionally well in our partnership with Arecont Vision."
ABOUT ARECONT VISION

Arecont Vision is the leading manufacturer of high-performance megapixel IP cameras. Arecont Vision products are made in the USA and feature low-cost massively parallel image processing architectures MegaVideo® and SurroundVideo® that represent a drastic departure from traditional analog and network camera designs. All-in-one products such as the MegaDome®, MegaView®, MegaBall™, MicoDome™, and D4F/D4S/D4SO series provide installer-friendly solutions. True Wide Dynamic Range (WDR) and remote focus/remote zoom enhance camera utility. Compact JPEG and H.264 series of cameras address cost-sensitive applications. These innovative technologies enable Arecont Vision to deliver multi-megapixel digital video at IP VGA camera
price points.
ABOUT DVS
Formed in 2003, DVS has quickly established itself as one of Europe's most successful multi-brand distributors of electronic surveillance products. A fast-paced and energetic organization, DVS has embraced technological advances in the industry and is now seen as one of the industry's most proficient distributors of IP CCTV products. This has been built on a large investment made into superb sales and technical teams, and also state of the art demonstration and training facilities recently installed in DVS's new headquarters. DVS prides itself on large stock holding, with up to 98% of the products in their catalog available for next day delivery. DVS has built an enviable reputation in the industry, with many of the industry's leading manufacturers deciding that DVS is the best partner to introduce their products to the professional installer.