Arecont Vision Announces New Managing Director of Strategic Accounts
---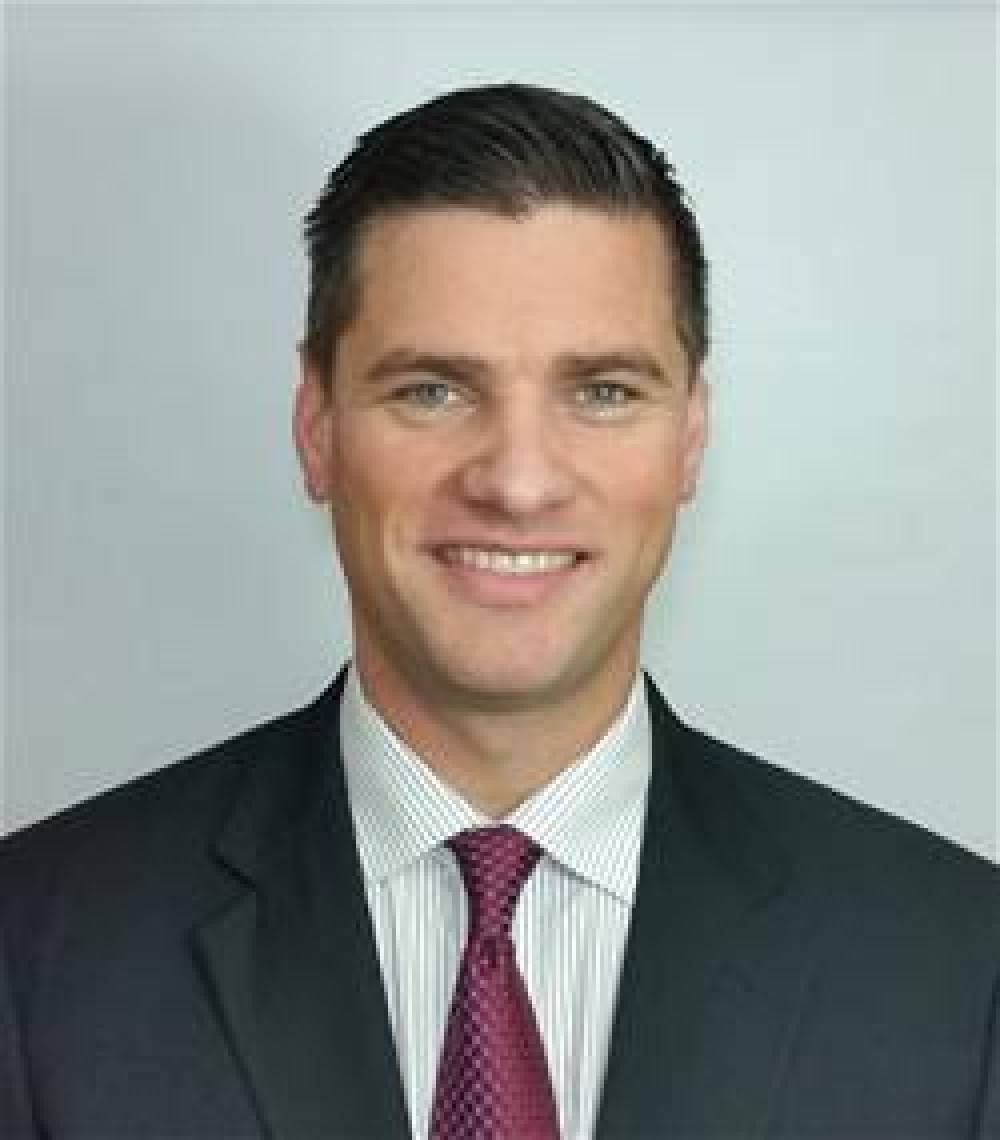 Arecont Vision Announces New Managing Director of Strategic Accounts
Greg Lindblad to Lead Company's Strategic Accounts Program
Los Angeles, CA (September 16, 2014) – Arecont Vision®, the industry leader in IP-based megapixel camera technology, announces that Greg Lindblad has been named Managing Director – Strategic Accounts. In his new role with Arecont Vision®, Lindblad will manage Arecont Vision®'s Strategic Accounts Program with specific emphasis on supporting National Systems Integrators (NSIs) and select strategic distribution partners. He will also work closely with Arecont Vision®'s North American sales team to support Regional Sales Leaders (RSLs), manufacturers' representatives, FAEs, and ISMs in the program.
"Greg's experience and proven ability to manage and grow strategic account programs makes him an excellent addition to the Arecont Vision® team," said Carole Dougan, Vice President, North American Sales, Arecont Vision®. "We're confident that he will play an instrumental role in further driving market
share, delivering powerful solutions to new customers, and increasing our revenue with our current systems integrators and distributors."
"It's exciting to be joining a fast-growing, innovative company with a solidly focused vision," said Greg Lindblad. "I look forward to sharing the benefits of Arecont Vision®'s megapixel camera line with our current and future strategic partners."
Lindblad comes to Arecont Vision® from Axis Communications where he was instrumental in developing the company's strategic accounts program, building a field sales team for NSI sales support, and growing overall strategic accounts revenue into a significant component of Axis' overall sales volume.
ABOUT ARECONT VISION®
Arecont Vision® is the leading manufacturer of high-performance megapixel IP cameras. Arecont Vision® products are made in the USA and feature low-cost massively parallel image processing architectures MegaVideo® and SurroundVideo® that represent a drastic departure from traditional analog and network camera designs. All-in-one products such as the MegaDome®, MegaView®, MegaBall®, MicroDome®, and D4F/D4S/D4SO series provide installer-friendly solutions. True Wide Dynamic Range (WDR) and remote focus/remote zoom enhance camera utility. Compact JPEG and H.264 series of cameras address cost-sensitive applications. These innovative technologies enable Arecont Vision® to deliver multi-megapixel digital video at IP VGA camera price points.