Arecont Vision Announces New Hire
---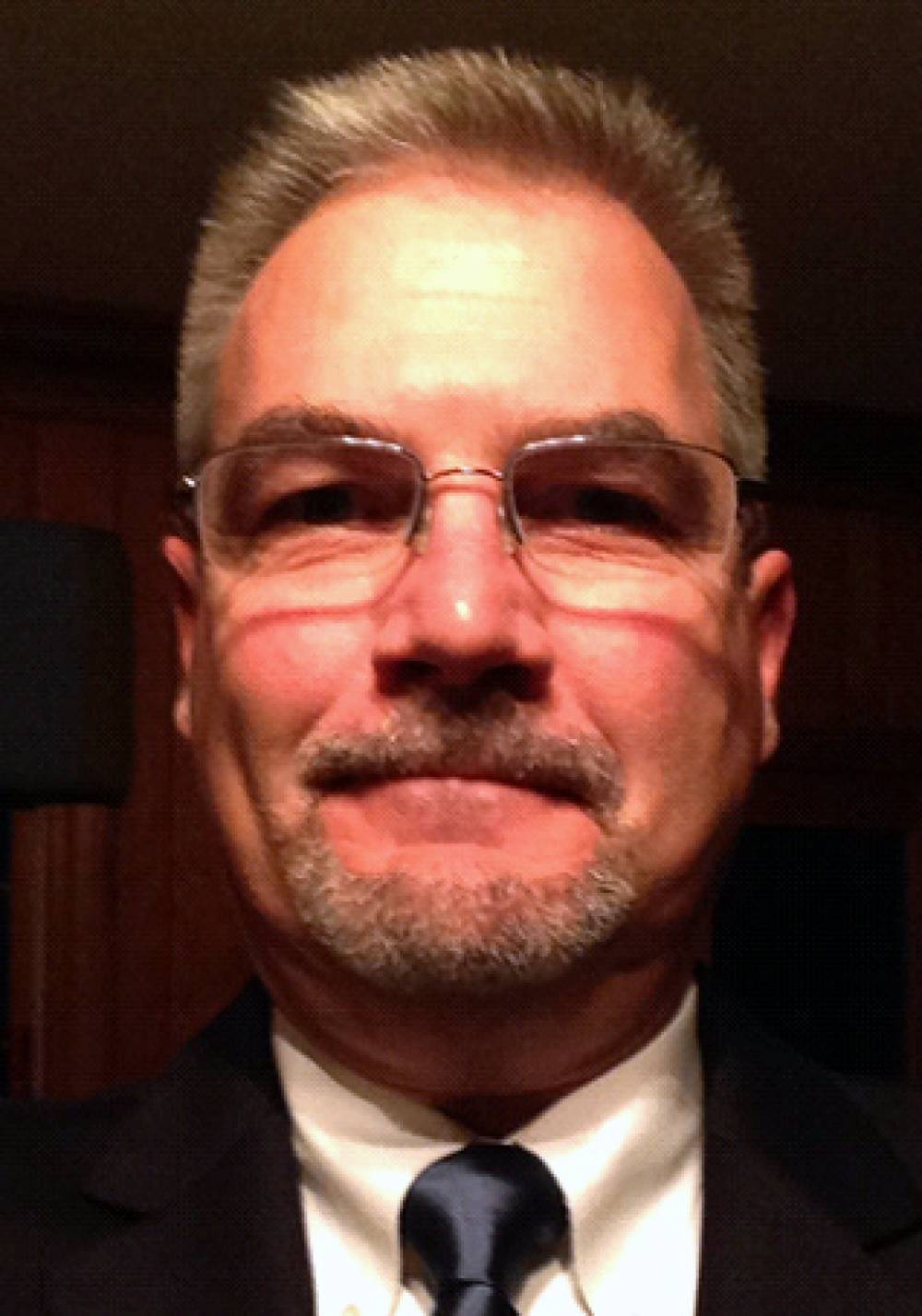 Matthew McCoy Joins Company as Director of Strategic Accounts



Los Angeles, CA (December 20, 2013) -- Arecont Vision, the industry leader in IP-based megapixel camera technology, announces the appointment of Matthew McCoy as the Company's new Director of Strategic Accounts. Mr. McCoy is a 25+ year veteran in the security industry, where he has developed and refined his skills with companies such as ADT/Tyco, Convergint and most recently with Avigilon.
"Matt has been a pioneer in identifying and aligning clients' emerging technology needs with products and services," said Carole Dougan, Vice President of North America Sales, Arecont Vision. "His expertise in this area will be a great asset both to our customers and to Arecont Vision as we intensify our focus on raising the standard of IP video surveillance with megapixel camera technology."
As Director of Strategic Accounts, Mr. McCoy will be responsible for driving sales at Arecont Vision's select national systems integrators. His strong relationship building skills and ability to plan and conduct sales initiatives will help him to take advantage of opportunities and to expand sales of the company's industry-leading megapixel camera technology.
ABOUT ARECONT VISION
Arecont Vision is the leading manufacturer of high-performance megapixel IP cameras. Arecont Vision products are made in the USA and feature low-cost massively parallel image processing architectures MegaVideo® and SurroundVideo® that represent a drastic departure from traditional analog and network camera designs. All-in-one products such as the MegaDome®, MegaView®, MegaBall®, MicroDome™, and D4F/D4S/D4SO series provide installer-friendly solutions. True Wide Dynamic Range (WDR) and remote focus/remote zoom enhance camera utility. Compact JPEG and H.264 series of cameras address cost-sensitive applications. These innovative technologies enable Arecont Vision to deliver multi-megapixel digital video at IP VGA camera price points.