Arecont Megapixel Cameras Elevate Video Surveillance System Quality for New Jersey Healthcare Provider
---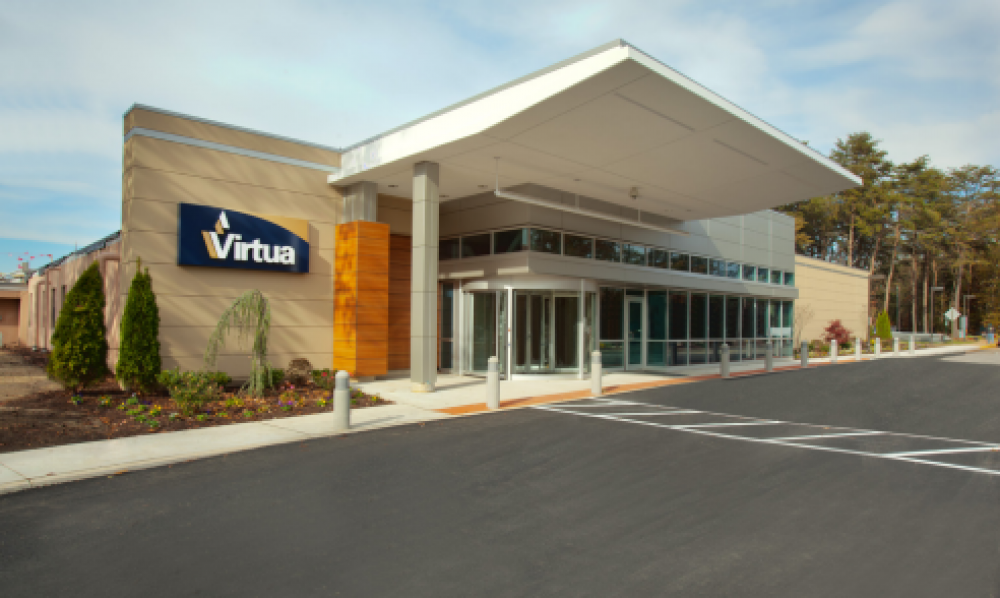 Arecont Megapixel Cameras Elevate Video Surveillance System Quality for New Jersey Healthcare Provider
Arecont Vision Cameras Deliver High-Resolution Images to Provide Large Area Surveillance
Los Angeles, CA (November 8, 2011) – Virtua Healthcare System, a comprehensive multi-hospital healthcare system headquartered in Marlton, NJ, has recently upgraded its video surveillance system to an IP-based network complete with Arecont Vision IP megapixel cameras. According to Paul M. Sarnese, System Safety Director, Virtua Health, the Arecont solution has enabled the organization to increase surveillance with fewer cameras and improved images.
"Due to the exceptional resolution provided by Arecont Vision's megapixel cameras, and the deployment of several AV8185 panoramic cameras, we have easily expanded our coverage capabilities using fewer cameras with outstanding results," said Mr. Sarnese. "The performance of our new surveillance systems has helped us to improve overall security. It has been a win-win situation for Virtua."
Deployed throughout Virtua's four New Jersey hospital locations, the new IP-based network system takes advantage of the performance and cost efficiencies of Arecont Vision megapixel cameras in locations where they are most needed. It allows for the seamless transition to a networked platform gradually, letting Virtua replace all existing analog cameras as needed. The system was designed and built by CM3 Building Solutions of Fort Washington, Pennsylvania.
Megapixel cameras used throughout the Virtua system include Arecont Vision SurroundVideo® 8-megapixel, 180-degree panoramic H.264 cameras as well as 2 and 3 megapixel Arecont Vision MegaDome® cameras, each comprising an integrated camera, lens, and IP66-rated dome. The camera system is monitored centrally at Virtua's Incident Command Center (ICC), where operators can utilize the many features of Arecont megapixel technology including digital pan/tilt/zoom on live or recorded images, extended motion detection, and imaging cropping.
Mr. Sarnese adds, "The difference between the old analog system and the quality and functionality of the new Arecont Vision megapixel cameras is night and day. It opens up a whole new avenue of operational possibilities for us."
About Arecont Vision
Arecont Vision is the leading manufacturer of high-performance megapixel IP cameras and associated software. Arecont Vision products are made in the USA and feature low-cost massively parallel image processing architectures MegaVideo® and SurroundVideo® that represent a drastic departure from traditional analog and network camera designs. All-in-one products such as the MegaDome®, MegaView™, and D4F/D4S series provide installer-friendly solutions. Compact JPEG and H.264 series of cameras address cost-sensitive applications. These innovative technologies enable Arecont Vision to deliver multi-megapixel digital video at IP VGA camera price points.