Announcing the 2017 Campus Safety BEST Award Winners – Including Arecont Vision
---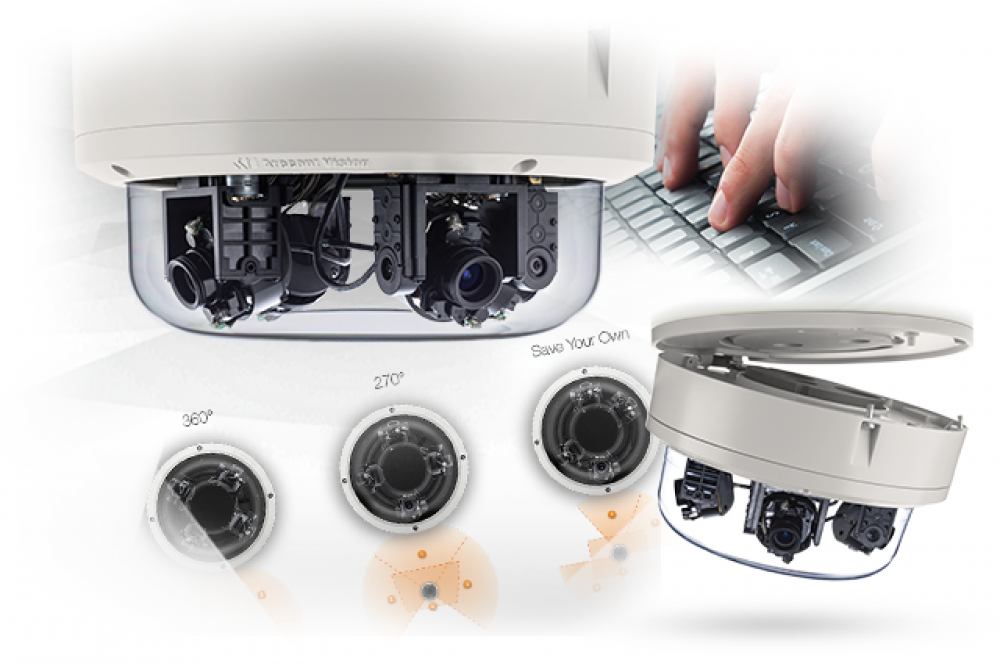 These BEST Award-winning security solutions just might help you address some of your toughest public safety, security, emergency management and life safety/fire challenges.
Campus Safety magazine is proud to announce this year's batch of BEST (Best Electronic Systems Technologies) Award winners.
CS developed this recognition program because technology plays a critical role in the safety and security of hospitals, schools and universities. The BEST Awards honor superior security, law enforcement, emergency management and life safety products, services and solutions for hospital, school and higher education protection pros.
The entries were judged by a panel of industry leaders and experts, along with the editors of Campus Safety magazine. CS wishes to thank all of the panelists who took time out of their busy schedules to judge the entries.
The winners are:
Congratulations to our winners!
Source: http://tinyurl.com/y6vwqu46