5 Reasons Multi-Sensor Cameras Beat out the Competition
---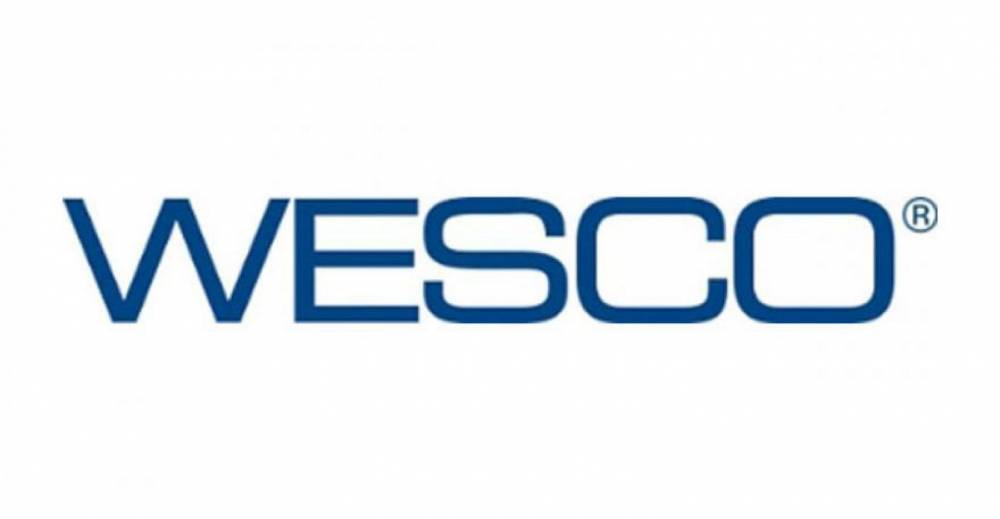 View/download the original article published by WESCO here.

Video surveillance has come a long way from the days when analog CCTV cameras dominated the market. Significant technological advances, such as delivering HD-quality video or higher, improve overall surveillance capabilities and provide other value-added benefits.
Here are five reasons why you would select multi-sensor panoramic megapixel cameras over single-sensor fixed or pan-tilt-zoom (PTZ) cameras.
1. Situational Awareness
A vital element of security is real-time situational awareness or knowing what is happening in an environment at any given time. This is critical in order to identify a developing or active incident and respond appropriately. While all surveillance video provides some situational awareness, multi-sensor megapixel cameras have several advantages.
A PTZ camera mounted in a hallway intersection can capture images down the length of each hall, one hallway at a time. But a multi-sensor megapixel camera can view all four hallways simultaneously. By providing a constant video feed from every direction, multi-sensor megapixel cameras ensure that there is never a moment when the camera is pointed in the wrong direction.
2. Operational Improvements
Additionally, multi-sensor technology provides significant operational improvements for surveillance systems. For example, a 180-degree multi-sensor panoramic camera lines up four fields of view as if it were from a single camera. Operators can effectively view multiple areas of concern.
3. Image Quality
Multi-sensor megapixel cameras provide outstanding resolution and image quality across each scene. Megapixel imagers' high resolution lets viewers zoom in to view extreme detail or clearly see events and people at great distances. Plus, automated real-time intervention and post-incident video investigation are possible with features like forensic zooming, region of interest viewing, image cropping, motion detection, and panoramic views.
4. Same Coverage; Less Equipment
Multi-sensor megapixel cameras are cost-efficient because one multi-sensor camera can replace multiple single-sensor cameras. Fewer cameras mean lower system costs. Multi-sensor megapixel panoramic cameras also the lower total cost of system ownership by reducing the number of network switches, video management system licenses, installation costs, and long-term maintenance.
Each sensor on a multi-sensor megapixel camera can be individually adjusted to focus on areas of interest in 180°, 270° or 360° ranges. This provides the same detailed coverage as multiple single-sensor megapixel cameras. A multi-sensor panoramic camera deployed in the center of a parking lot can provide 180-degree area coverage with excellent image quality.
5. Varying and Low-Light Lighting Situations
Two of the most important criteria for surveillance cameras are: 1.) producing usable images in dimly lit environments, and 2.) adapting to changing lighting conditions 24/7 while maintaining high-quality video streaming. A camera monitoring a parking lot is subject to constantly changing illumination levels throughout the day. Headlights, shadows or adjacent buildings may also cause varying light levels. Many cameras fail to provide adequate image quality in these lighting conditions.
Wide dynamic range (WDR) technology provides a dynamic range of 100dB at full resolution without lowering frame rates. By combining long and short exposures in the same field of view, WDR maximizes the amount of detail in both bright and dark areas of a scene. Some cameras increase low-light performance by reducing motion blur, noise, and storage requirements while enhancing contrast and allowing color imaging in near-complete darkness.
Multi-Sensor Cameras Offer More
When deciding between a single- or multi-sensor camera, it's clear that multi-sensor megapixel cameras have a big payoff. The increased capabilities, higher performance, and lower total cost of ownership add up to a winning combination.